discoverHER Radio, where we celebrate and discover women who influence the world. We do this each and every week to bring YOU information, inspiration & motivation from local women who have something to say! Tune in every Tuesday at 9am PST/Noon EST and listen LIVE with your host Monica Karst.
Listen to "discoverHER with Monica Karst" on Spreaker.
Archives: The Socialite Series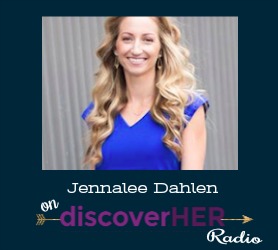 December 28, 2017
NEW: Refresh Celebrate Jennalee Dahlen: For many years I have had a deep passion for skincare and the incredible physical, mental and emotional benefits it can create for an individual when it is taken care...
Radio