Monica Smith your Accountability Partner
Ready to ditch the overwhelm!? I help you organize your life and stay accountable to create balance, creativity, and triumph in your business.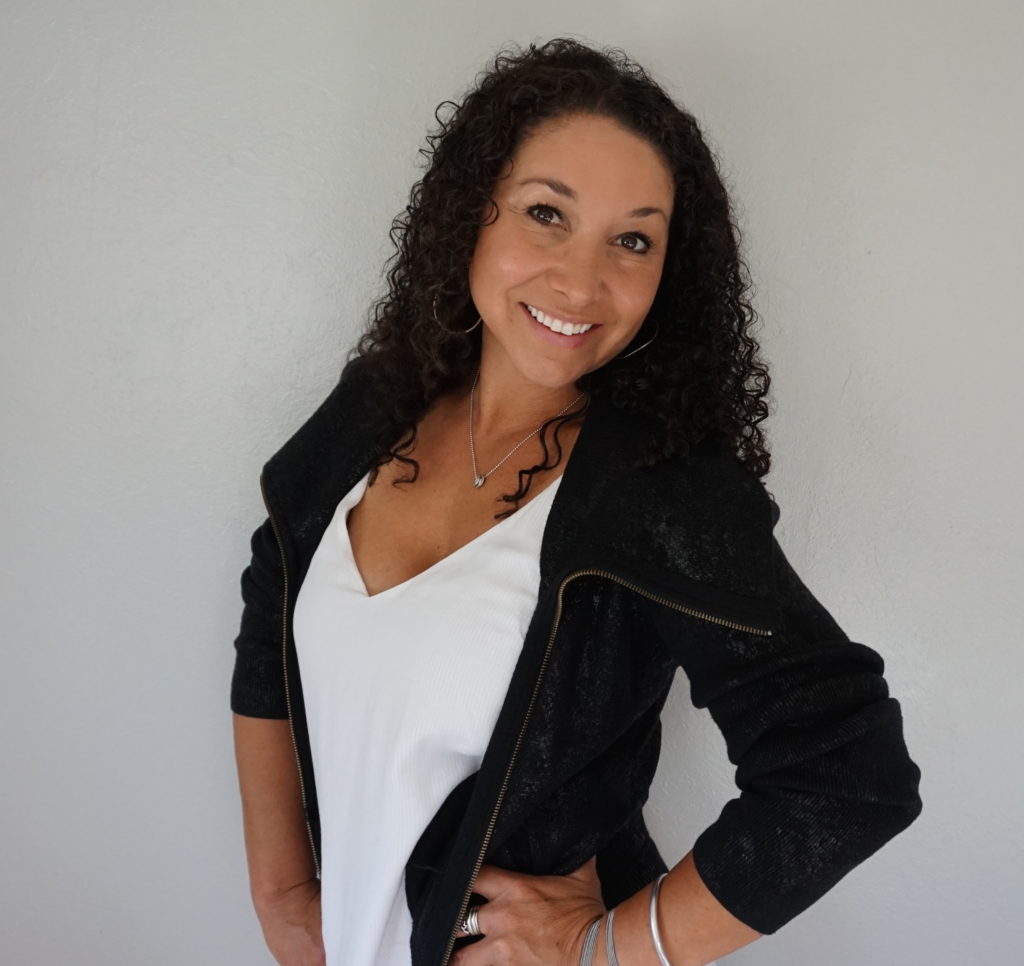 Glad you found me and I'm happy you're here! I'm Monica, your new partner for productivity. I'm here to help you stay focused to grow your business and have more paid time off with my PTO Method.
My PTO Method is Accountability for Female Entrepreneurs, guiding you through systems and tools for success. With me guiding you through the PTO Method you'll gain the structure to increase your productivity within your business so you and your team are generating more opportunities in less time, giving you back more time for the desired moments you crave in your personal life.
P (paid) = Productivity and Partnership
T (time) = Time and Flexibility
O (off) = Organization and Systems
Without balance, both your home life and your professional life will suffer. My PTO Method gives you a chance to get the support you need so you can finally start enjoying your entrepreneurial life!
Are you ready to have more paid time off? Book your appointment and let's get started. Book your free into session.
9 week private program $250/week