Standby we are on a break!
discoverHER Radio, where we celebrate and discover women who influence the world. We do this each and every week to bring YOU information, inspiration & motivation from women who have something to say! Tune in every Tuesday at 9am PST/Noon EST and listen LIVE. Archives: The Socialite Series
Or listen on one of our audio streaming services below!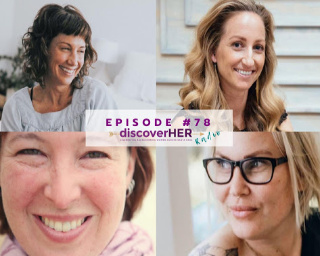 March 17, 2020
Listen to "Episode 78- We Are in This Together" on Spreaker. We Are in This Together Dońa Bumgarner Self-care Sessions: Mondays at 9:30 AM PST and Wednesdays at 3 PM PST Jennalee Dahlen Kelli Preston...
Radio