When:
January 9, 2022 @ 10:00 am – 1:30 pm
2022-01-09T10:00:00-08:00
2022-01-09T13:30:00-08:00
Where:
virtual event hosted on Zoom (PST)

Contact:
Monica Smith
831-331-1179
"Without leaps of imagination, or dreaming, we lose the excitement of possibilities. Dreaming, after all is a form of planning." -Gloria Steinem
Bye 2021!!! It's time to create our vision for 2022. Everyone owns a business, it's called "your life". This event is for all women regardless of where you came from, where you are, or where you want to be. We are here to celebrate and support you. You will be loved up, encouraged, inspired, and fulfilled at our DREAM BIG event.
The 2022 Dream BIG event will be on Sunday, January 9th, 10 am – 1:30 pm PST, we are keeping it virtual! This year's conversation is around forgiveness. Forgiveness is such a powerful word with many interpretations, it can touch us on many levels. Forgiveness can heal us and allow us to move on in life with meaning and purpose. Forgiveness matters, and we are its primary beneficiary. Let's explore forgiveness together.
We invite you to join us and celebrate at the 10th annual Dream BIG Event, the event that started it all.
Goal Poster, Dream Board, Vision Board, your map to navigate the year ahead!… As always, we have a fabulous lineup of speakers and breakout/breakthrough leaders that will be sure to inspire your 2022 vision. Everything's better together, let's do this! Bring your smile, your dreams, and a journal.
Guest Speakers & Motivators: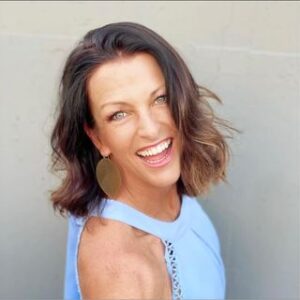 KRISTINA DOBLER – Fitness Professional and Entrepreneur
Will lead us in movement and breakout
Kristina is a health and wellness coach, certified yoga instructor, pilates, and pelvic floor specialist. She is a top leader in her company and has a passion for empowering women to be the best version of themselves.
Janette Valentino is a Professional Certified Coach, accredited Enneagram Facilitator, speaker, writer and creator of the Mood Lady product line. She plays all of these roles as the founder and owner of her business, Valentino Coaching. With 20+ years of corporate and teaching experience in the US and in Europe, she is passionate about learning, discovery and personal growth. Her coaching services, retreats, workshops and products focus on supporting individuals through big life changes and transitions.
Breakout/Breakthrough Leaders:
Amber Lydic
– Confidence & Connection Coach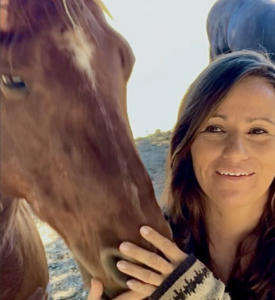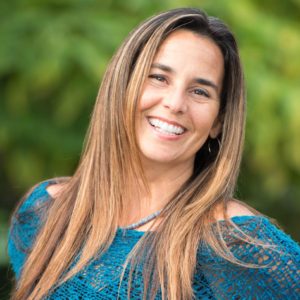 Ashley Cramer – Manifestation Coach & Founder of Lunar Alignment

We look forward to celebrating 2021 with you!