When:
January 13, 2019 @ 2:00 pm – 5:00 pm
2019-01-13T14:00:00-08:00
2019-01-13T17:00:00-08:00
Where:
Food Lounge
1001 Center Street Santa Cruz
CA 95060
"Without leaps of imagination, or dreaming, we lose the excitement of possibilities. Dreaming, after all is a form of planning." -Gloria Steinem
Let's create your vision for 2019
The 2019 Dream BIG event will be on
Sunday, January 13th, 2pm -5pm at the Food Lounge
We invite you to join us and celebrate at our annual Dream BIG Event, the event that started it all. We will be serving mimosas and Chef Andrea will create something delicious for us to snack on – she never disappoints.
Goal Poster, Dream Board, Vision Board… we will have the food, drinks, goal/vision board supplies, music and motivation to create your board – together we can make it happen.
Thank you to Claudia Amling-MacFarland Amling Designs for the fabulous raffle gift:
One-of-a-kind bracelet for a one-of-a-kind person!
Every LoveLetterCharm is handcrafted one by one and each one is a little different. The heart charm has different texture on the back so the bracelet is reversible.
The bracelet is adjustable with a little rose quartz charm at the end.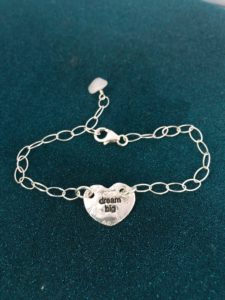 Though rose quartz is thought of as the stone of love, it's not just romantic love that rose quartz crystal embodies. The rose quartz stone meaning is one of unconditional love. The way it facilitates love entering your life is through it's ability to bring your consciousness to a higher level. Helping you to forgive, understand and see fights or situations from a different perspective, rose quartz healing properties will imbue you with the wisdom to deepen your connection with your partner. In that same way, rose quartz properties provide gentle energy that assists you in recognizing your own need for compassion.
Photographer: Yvonne Rew-Falk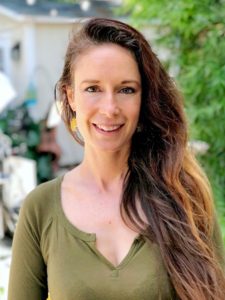 Guest speakers & motivators: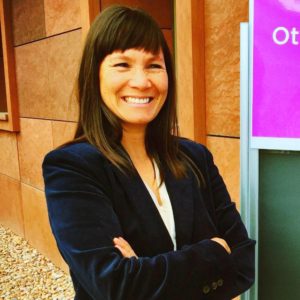 Chinese Doctor Leta
Integrating ancient wisdom in modern times.
Leta is a Board Certified Licensed Acupuncturist and Herbalist, Certified Personal Trainer by the International Sports Sciences Association and Certified Qi Gong Instructor.
doctorleta.com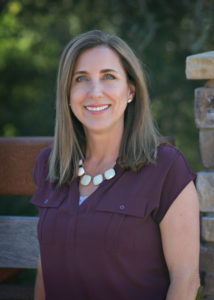 Kristin Cosner, MSN, RN, CPNP-AC
Mother of two girls +
Founder of Team G Childhood Cancer Foundation +
Pediatric Cancer Advocate +
Acute Care Pediatric Nurse Practitioner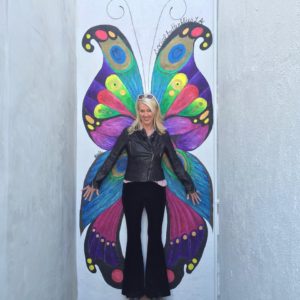 Jodi Maricich
Design Pixie at JAM design group + Shop Lady at Hive & Hum + Yoga Hippie Mama at heart!
hiveandhum.com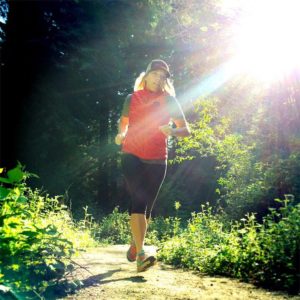 Heidi Boynton
Executive Director/Co-Founder of Mini Mermaid Running Club and Co-Founder of Finding Sophia.
minimermaidrunningclub.org
Checkout Heidi's upcoming I Am More events and offerings: I AM MORE THAT WHAT YOU SEA 
She turned her cant's into cans and her dreams into plans
If your dreams don't scare you, they're not big enough
If you dream it, you can do it
Never let go of your dreams
Bring your smile and your dreams, we look forward to celebrating 2019 with you!